PROLIM is a leading provider of end-to-end IoT, IT and PLM solutions for 400+ customers
With global operations in the USA, Canada, Europe and India. PROLIM helps customers to improve profitability and efficiency by providing PLM, CAD, CAM, IoT Solutions, Advisory, and Engineering consulting services to worldwide businesses of all sizes, including many Fortune 500/1000 companies.
While choosing business partner, its the values that make difference. PROLIM strives to be that partner. With each and every client, we work towards delivering value and exceeding expectations.
Expertise
We have highly skilled and experienced team over the decade of knowledge.
Quality
We have right focus on quality & control from beginning to delivery.
Reliability
The systematic process which assures the resolution without any failures.
Integrity
Being together and undivided has been strong pillar of PROLIM.
We provide multiple business, human and technical solutions.​
Engineering & Manufacturing
Our Engineering & Manufacturing Solutions is a global business unit. We can support our clients in any market, domestic or international.
We are in the business of helping our clients improve their businesses. Our team includes consultants from all industries that we support and in all areas of business practice.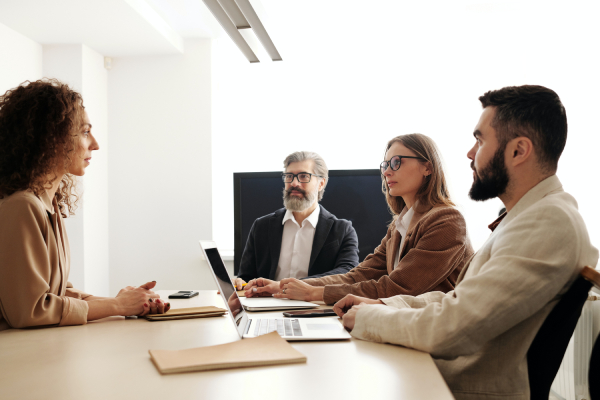 We can help you in finding, hiring and developing your people. Human talent is the greatest investment and greatest risk that any business will ever face.
We offers a wide variety of Information Technology Solutions related to engineering and manufacturing systems including product development, manufacturing, and engineering systems.