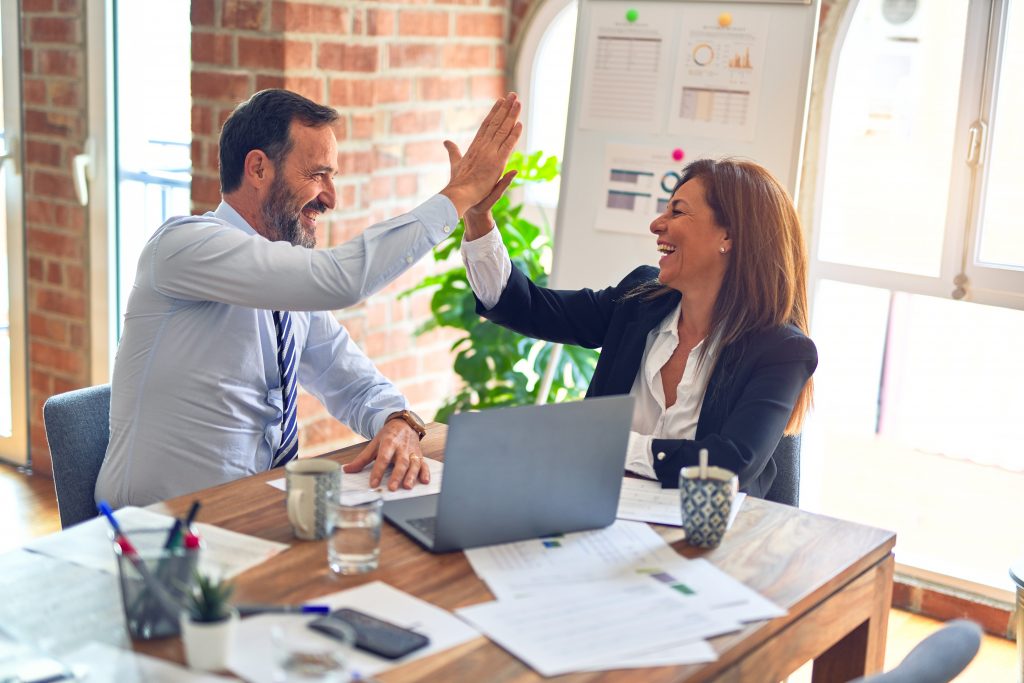 We are in the business of helping our clients improve their businesses. Our team includes consultants from all industries that we support and in all areas of business practice. With the knowledge of our team and the support of our strategic partners, we can analyze your business practices, identify functional needs, and implement practical solutions. Most of all, we will focus and changes that add value.
Prolim specializes in two main areas of Business Consulting
Make all of your projects run more efficiently when they managed as a whole solutions.
Business Process Improvement
Increase work effort efficiency by analyzing and improving day-to-day operational work processes.