We offers a wide variety of Information Technology Solutions related to engineering and manufacturing systems. Our consulting expertise covers many areas in product development, manufacturing, and engineering systems.
We specialize in the following areas
Product Lifecycle Management (PLM)
Manage product data from concept thru design and manufacturing to sales and support using complete process workflow planning.
Enterprise Application Integration (EAI)
Reduce waste from inefficiency, redundant software systems operation and human error by integrating all business applications using a single common data model.
User Methods And Training
Improve human effort performance by developing 'work smart' software user methods and institutionalizing best-practices through hands-on user training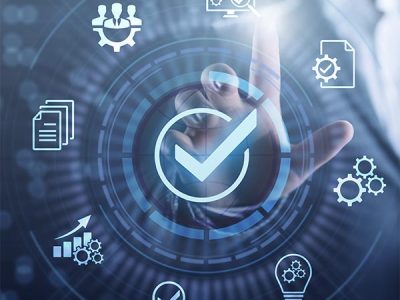 Ensure quality of all IT projects through robust QA best practices
Value added reseller (VAR) of Dassault Systemes and ShareVis software